As a traveler and aspiring documentary photographer, I've always had itchy feet. Being passionate about foreign languages and cultures, I took a Bachelor's degree in English and German with semesters abroad in Germany and Scotland. I then taught French in a high school in England for a year. Shortly thereafter, I set out on a yearlong journey hitchhiking most of the way from France to China. Alternative ways of travelling, such as hitchhiking, Couchsurfing and volunteering are often at the core of my journeys. In addition to their ecological benefits, they lead to more interactions with local communities and fit into an ethnographic approach that has become central to my photographic work.
The passion for visual storytelling has grown naturally, as a way to remain creative while on the road and to engage more with the people I encounter. Overall, I see photography as a fantastic observation tool and an excellent medium to tell the stories of our world. Upon returning to France, I organized an exhibition recounting my trip across Europe, the Middle East and Asia through a selection of portraits, street scenes and documentary series. I then embarked on a new journey from France to Senegal by land and sea. In 2019, I moved to Montreal, Canada, to take a Master's degree in Political Science to deepen my understanding of contemporary issues. During those two years, I focused on climate change, migration dynamics, human rights and humanitarian photography.
I am now undertaking long-term documentary photography projects on social, environmental and political issues.
Currently based in Latin America after an Atlantic crossing on a sailboat, I am also available for assignments.
All enquiries:
yann.lenzen@outlook.com

; +33 6 80 37 49 42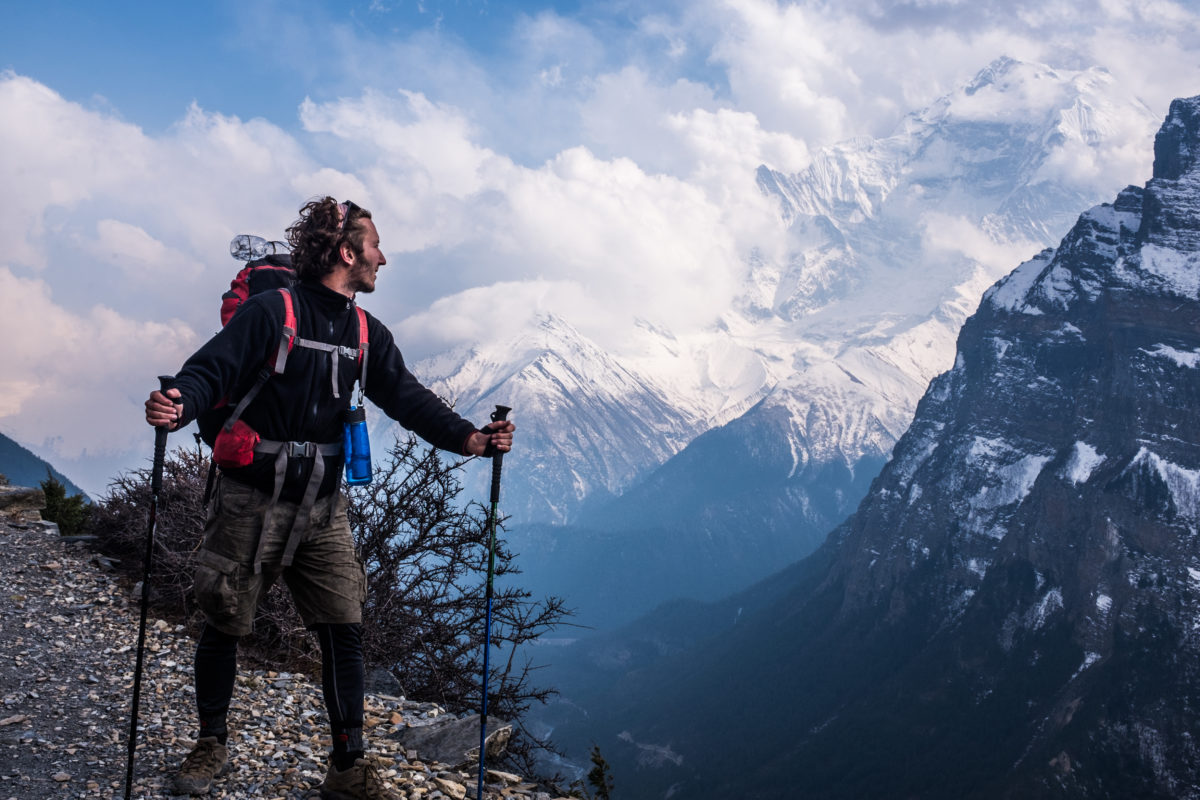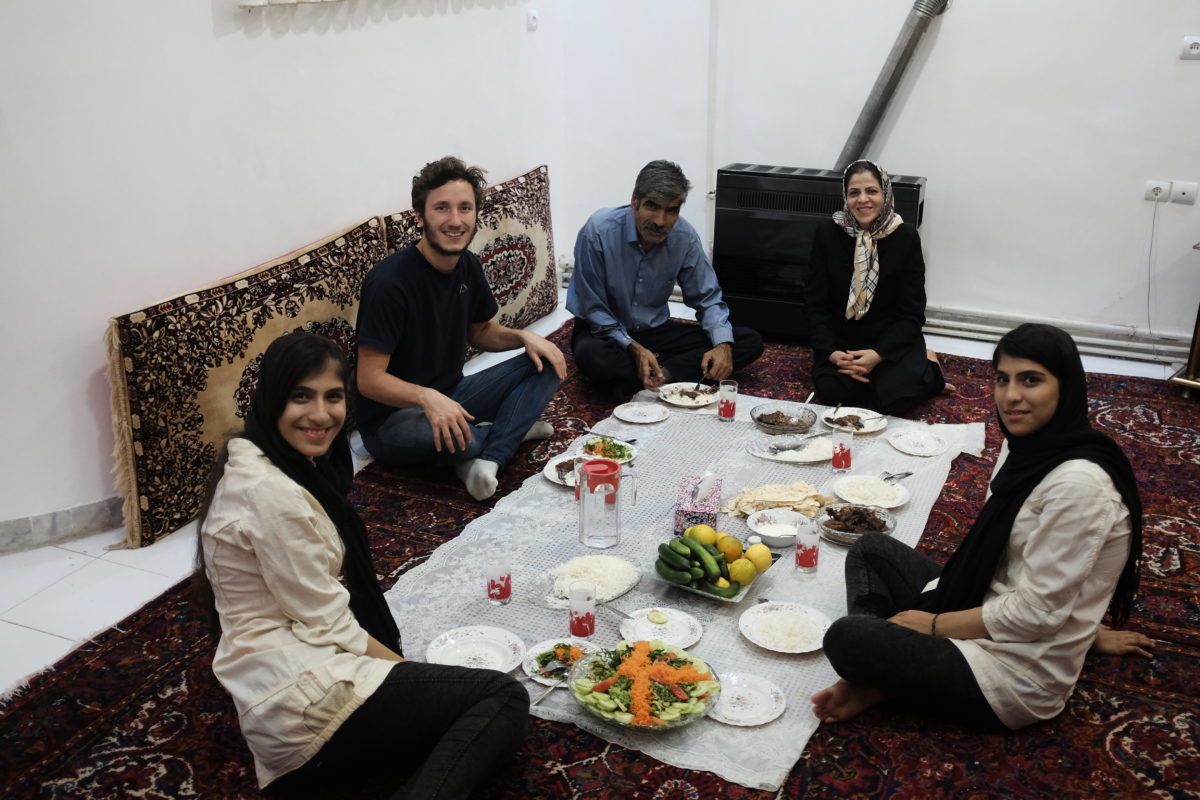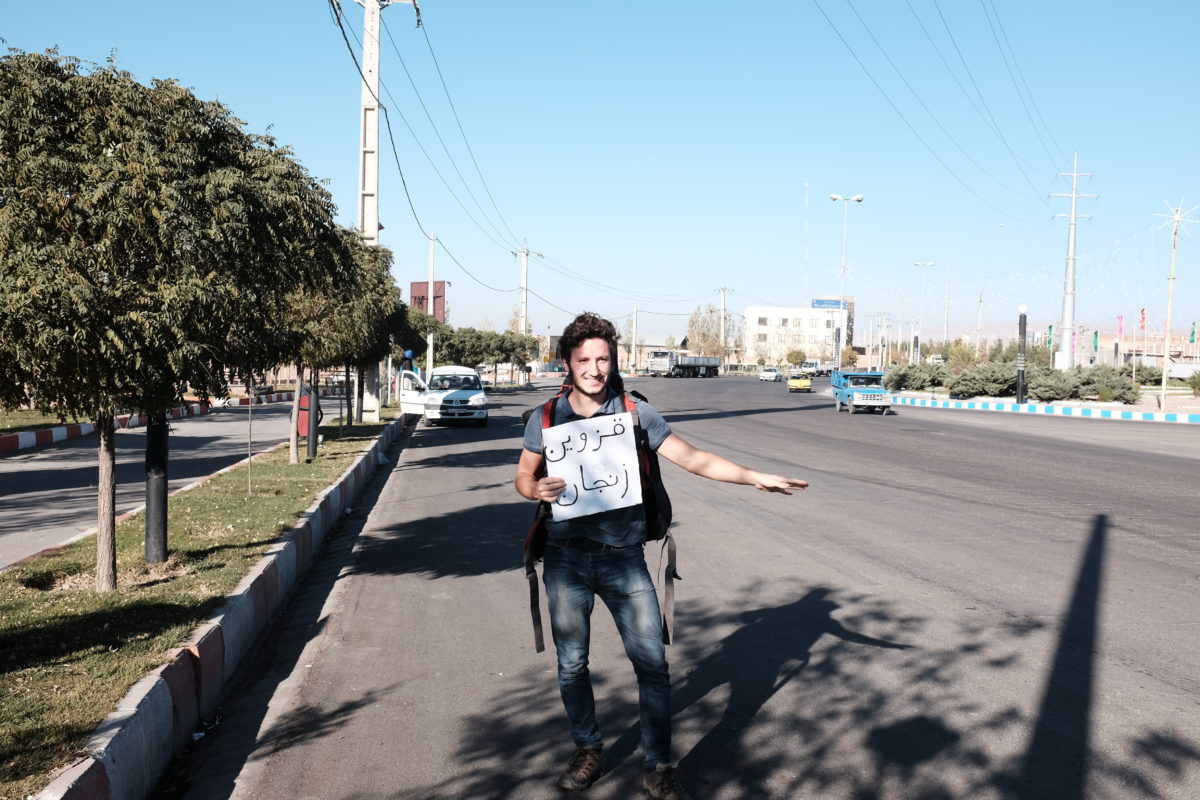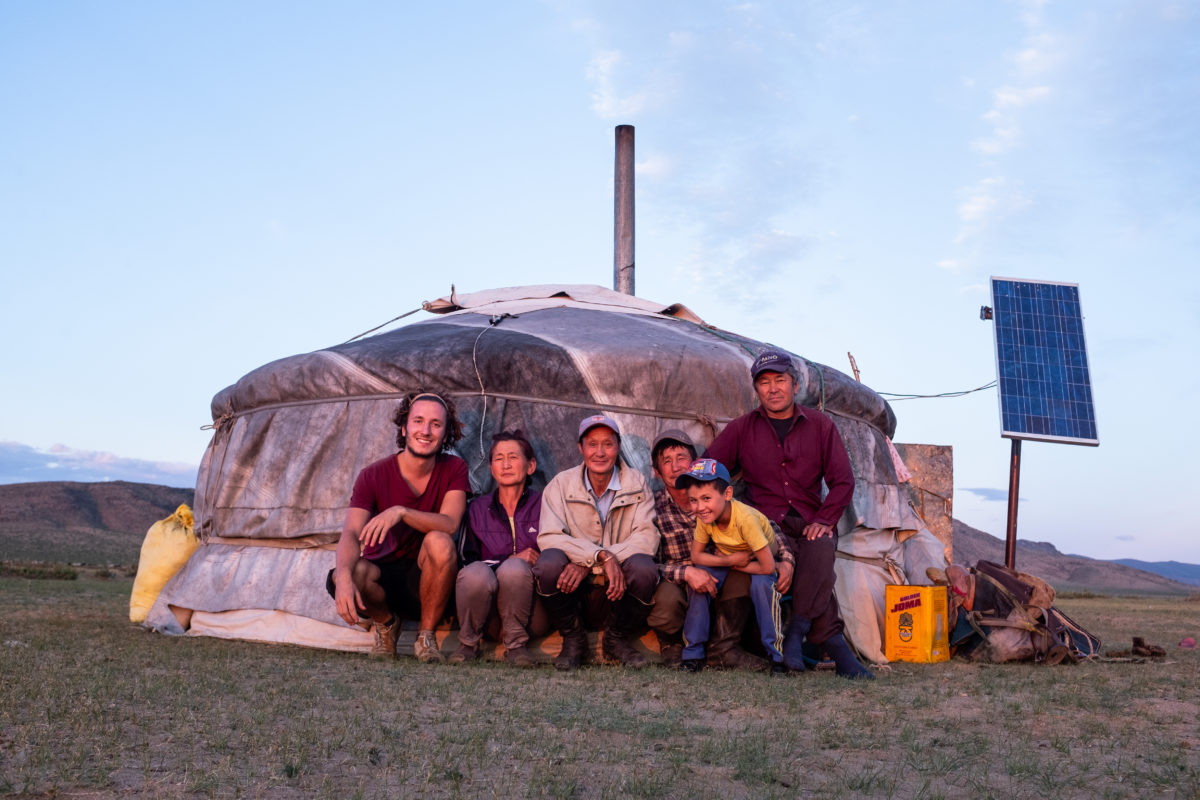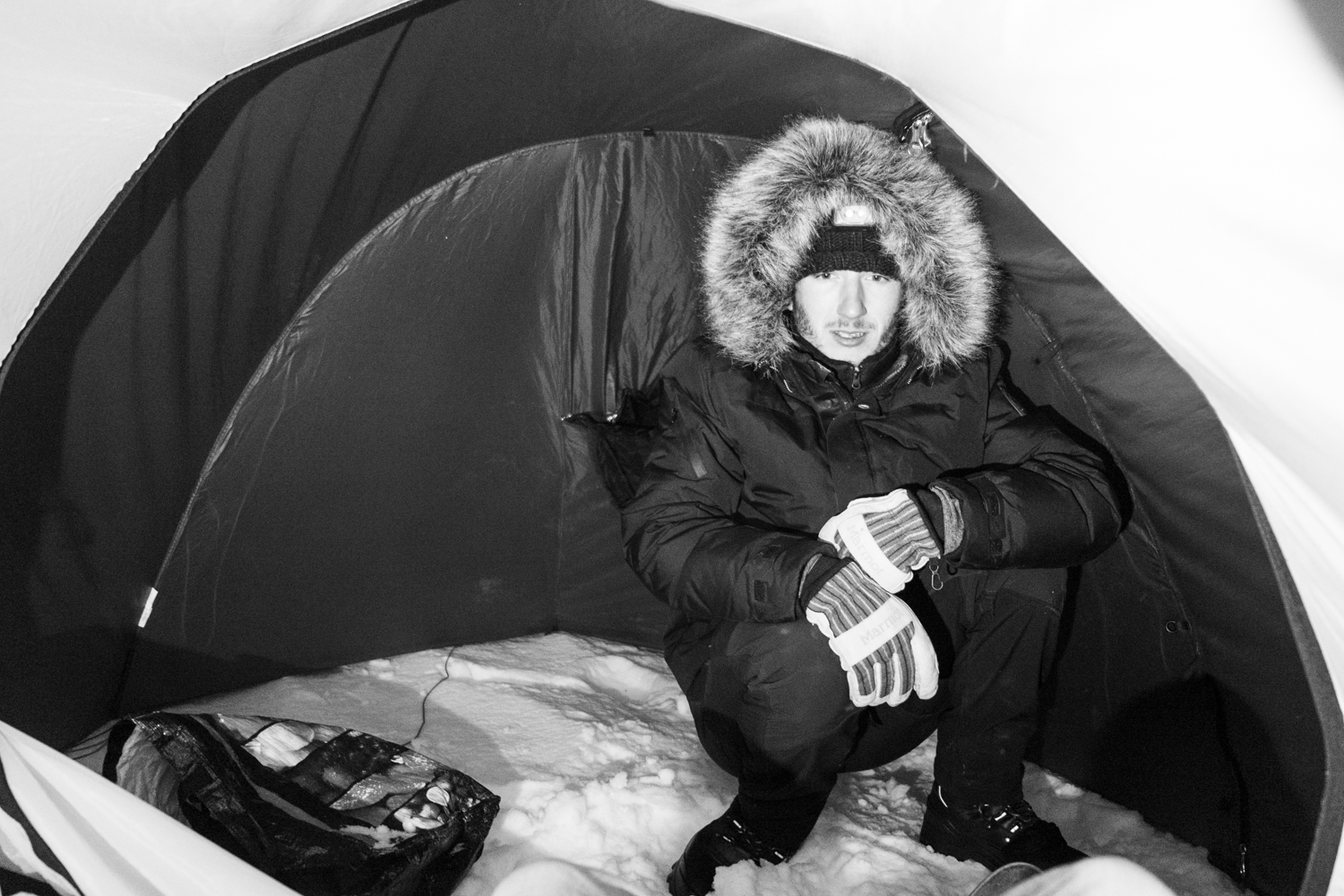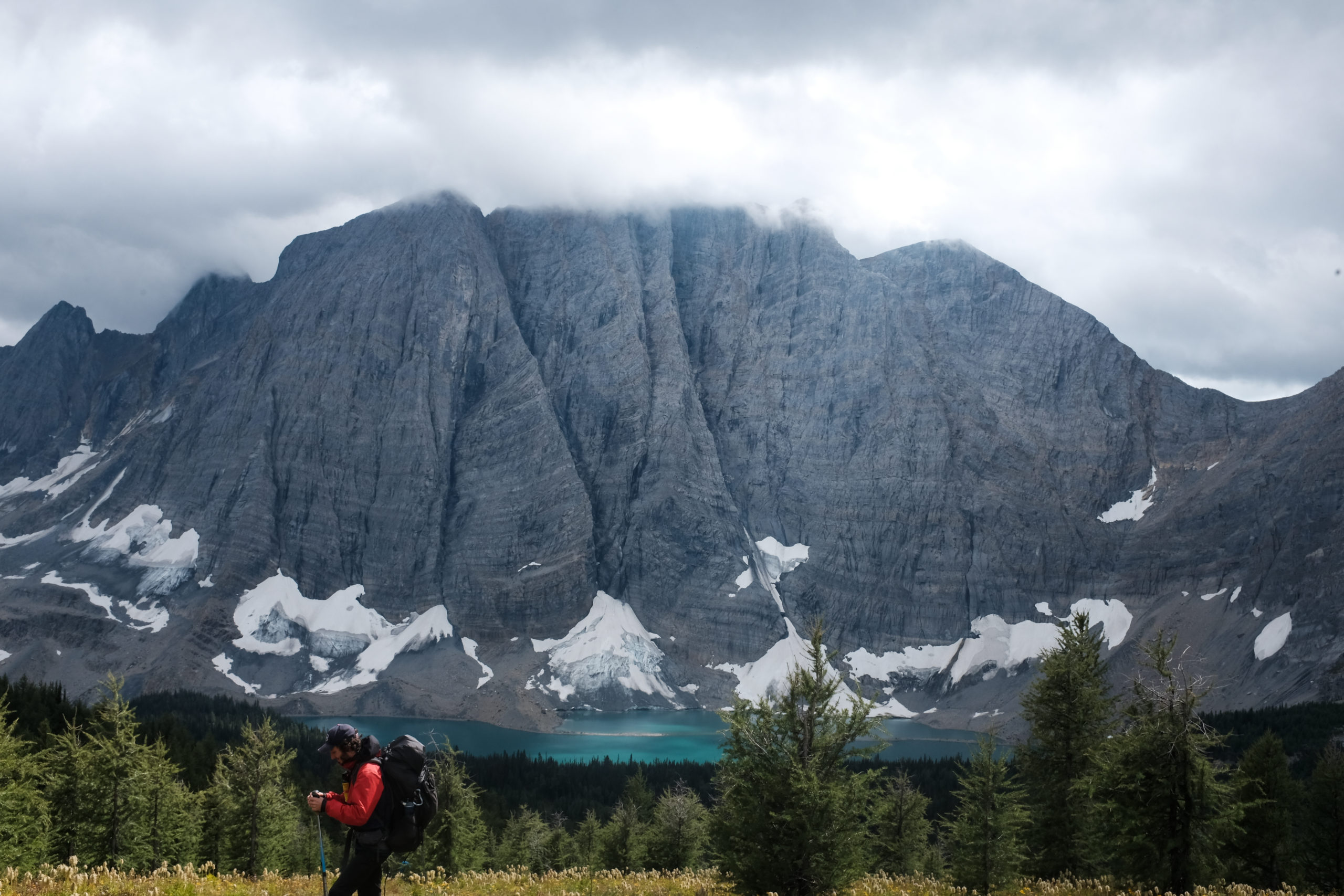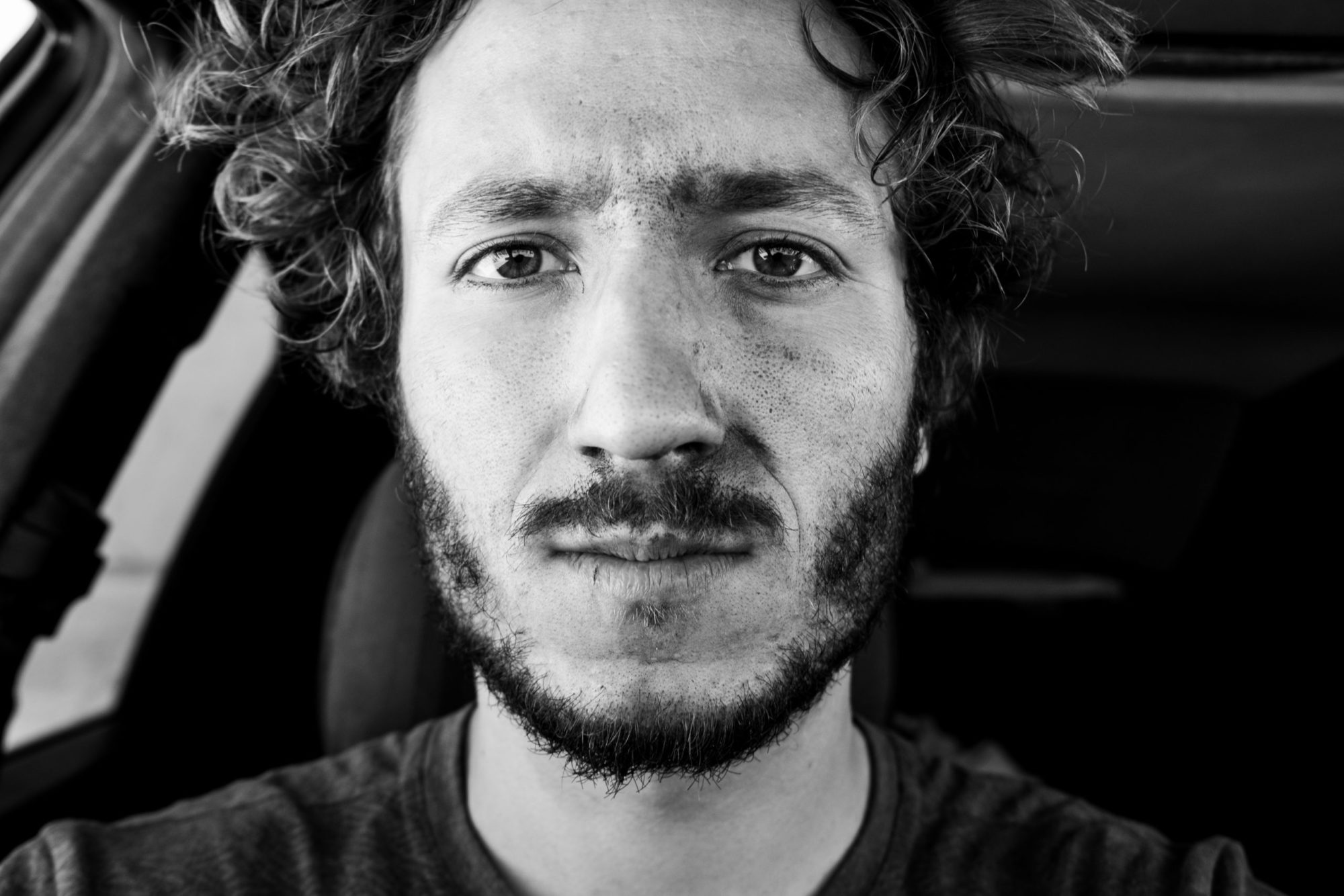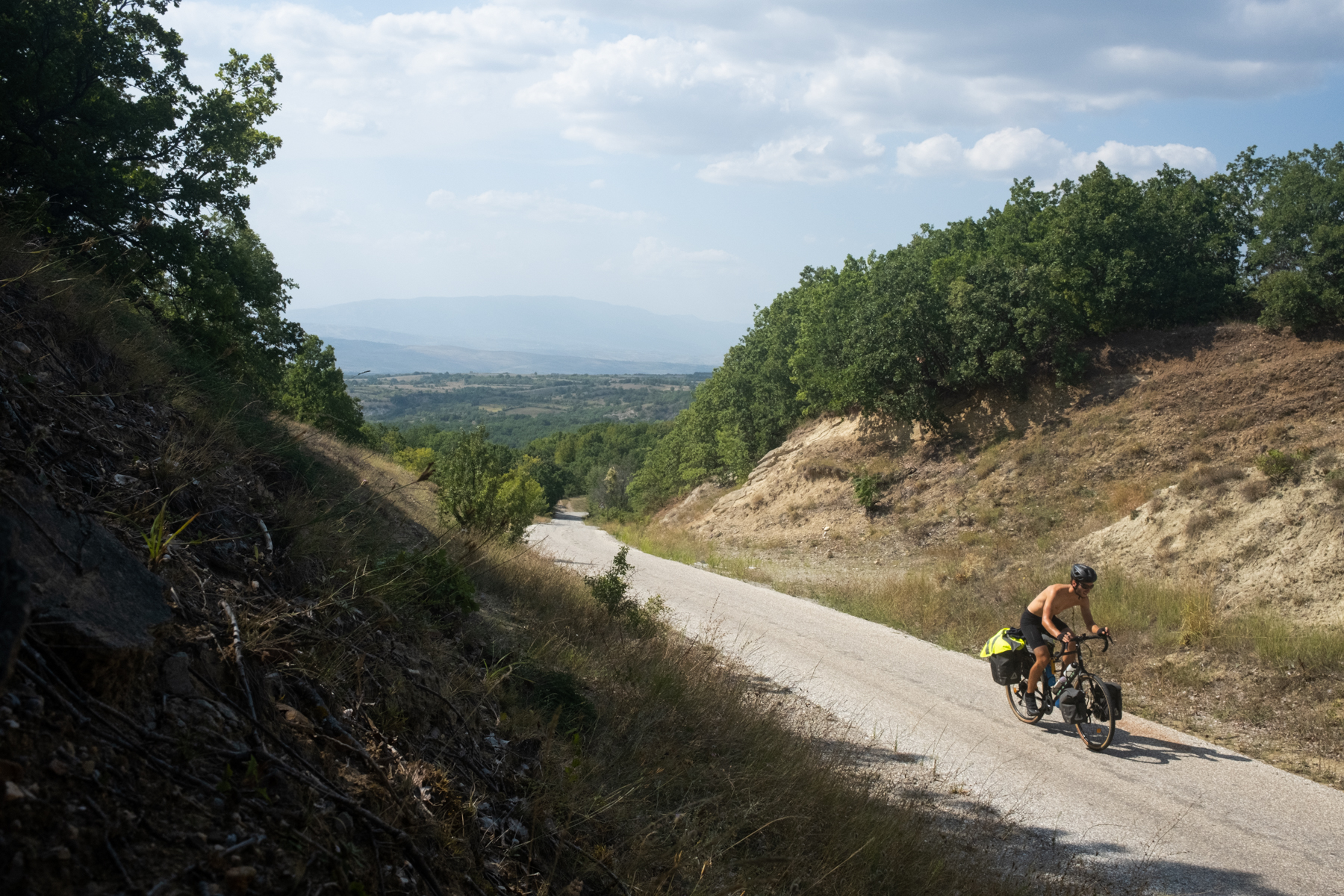 Publications
– Orion Magazine (USA) : February 2023
– Cover photograph of Abdelaziz Menebhi's autobiography : Crimes, mensonges, trahison et résistance, éditions Sydney Laurent (2022) 
– Youth Lens of the Silk Roads 2nd ed – UNESCO (2021)
– The Best of Lensculture Vol. 4 (2020)
– C41 Magazine (Italy) : March 2019
– Edge of Humanity Magazine (USA) : March 2019
– Ouest France (France) : August 2018, February 2019, March 2019
– Ze.tt (Germany) : April 2018
– B&W Minimalism Magazine (Iran) : February 2018
Awards
– Youth eyes on the Silk Roads (UNESCO), finalist (2020)
– La preuve par l'image (ACFAS), finalist (2020)
– London International Creative Competition (LICC), Honorable mention (February 2020)
– Lensculture, Black & White Photography Awards, Juror's Pick (December 2019)
– Tokyo International Foto Awards (TIFA), Honorable Mention (December 2019)
– The Independent Photographer, Travel Photo Award, Editors' Picks (August 2019)
– Atout Sud Photo Festival contest : 1st prize (France, April 2019)
– International Photography Awards, category People/Culture, Honorable Mention (October 2018)
– The Independent Photographer, Travel Photo Award, Editors' Picks (July 2018)
– The Independent Photographer, Street Photography Award, Editors' Picks (February 2018)
Exhibitions
– UNESCO Headquarters (Paris, France) : May – June 2023. UNESCO Silk Roads Programme: Routes of dialogue, exchange, and creativity – 35th Anniversary Photo Exhibition
– LensCulture New York 2020 (Caelum Gallery, New York, USA) : April 2nd – 5 (rescheduled to May 20 – 22 2022 because of the pandemic)
– Festival Photo Atout Sud, 10th edition (France) : March 13th – April 11rd 2020.
– La Cale 2 Créateurs (Nantes, France) : July 6th – September 1st 2019. Group exhibition "Moments of life"
– Festival Photo Atout Sud (France) : March 15th – April 13rd 2019. "Young talent" of the 9th edition of the festival.
– Label Escale (Nantes, France) : February 13rd – 28th 2019. Extracts from the exhibition below.
– POL'n – Centre de compétences artistiques et culturelles (Nantes, France) : February 1st – 8th 2019. "Direction l'Orient en stop" : solo exhibition recounting my year-long overland journey from France to China.
Education
2019 – 2021 : Master of Arts (M.A.) in Political Science (international politics and international law), Université du Québec à Montréal, Canada
2013 – 2016 : Bachelor of Arts (B.A.) in Modern Languages: English and German, Université de Nantes, France and exchange programmes at Georg-August Universität Göttingen, Germany and The University of Edinburgh, United Kingdom